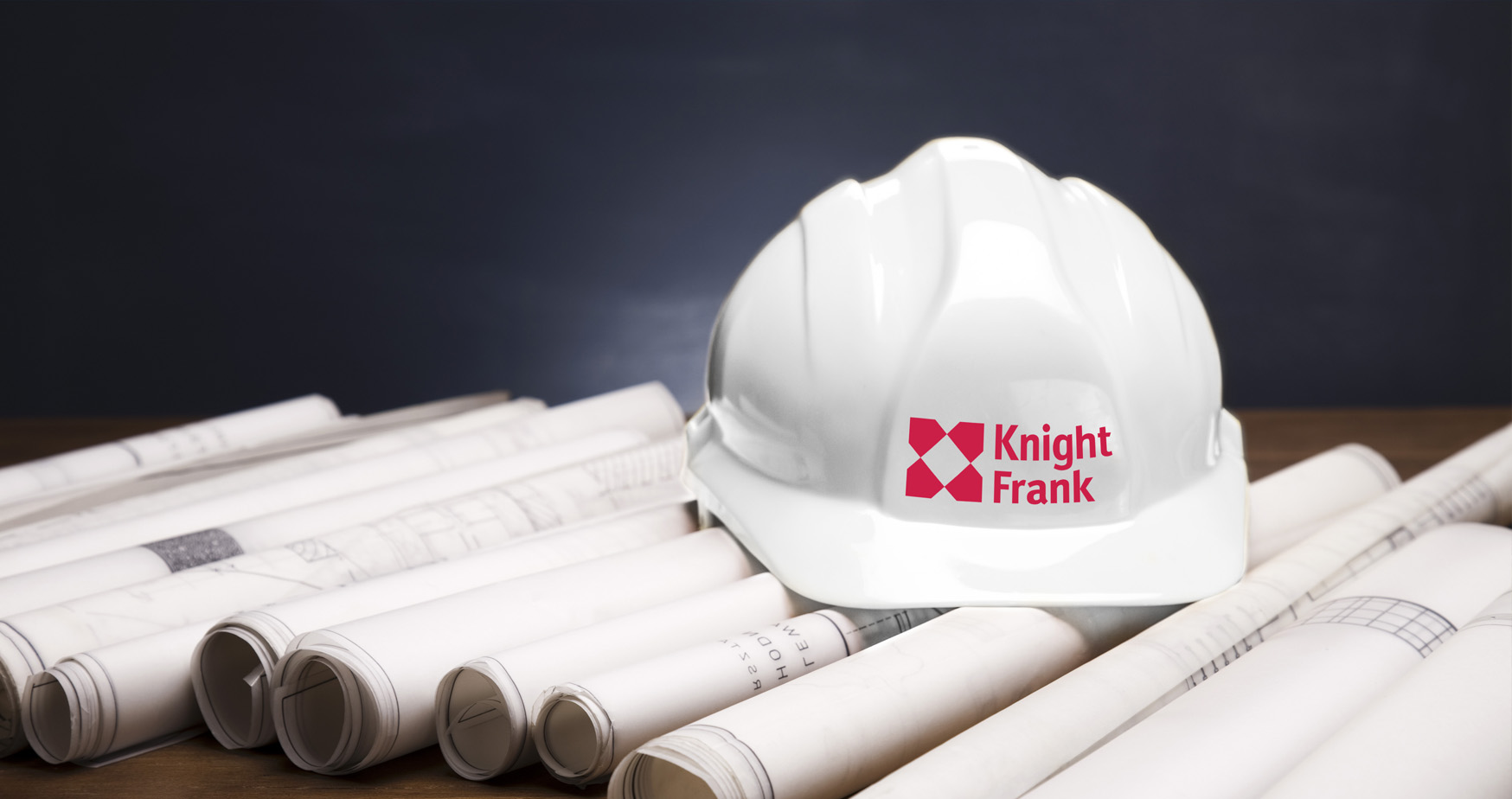 Toni Peredina

Associate Director

Asep Sujiana

Associate Director
Property Management Services
Strategic solutions are at the heart of everything we do. Whatever your corporate real estate needs, we can provide solutions tailored to your needs, ensuring that you obtain optimum benefits.
Engineering & Building Audit Services
Mechanical/ Engineering (M/ E) & Building Audit
Assist in assessment of all types of property and engineering equipments, which includes office towers, apartment blocks, shopping centers, hospitals, hotels and industrial properties, etc.
Provide analysis, recommendation and development strategies to help in tour property's operation & improvements.
Testing & Commissioning
We act as an independent third party between property owner and the contractor during the hand over phase of project under construction. This service will deliver accurate, measurable and reliable hand over process.
Energy Audit
Detailed examination on energy consumption within the property, provide advisory and strategies to further enhance energy efficiency of a facility.
Engineering Management
We recruit and manage best engineers & technicians to serve your property needs in daily operational activities, maintenance and repairs.
Project Management Services
Our Project Management team have established our expertise across corporate office fit-outs of various sizes and other facilities, including:
Space requirement and workplace consultancy.
Space planning and cost budgeting.
Building selection advice and due diligence.
Project and Programme management.
Contractor and consultant procurement.
Contact administration.
Relocation and more advice.
Furniture re-use, procurement and recycling management process pn quality monitoring, costs and timelines.