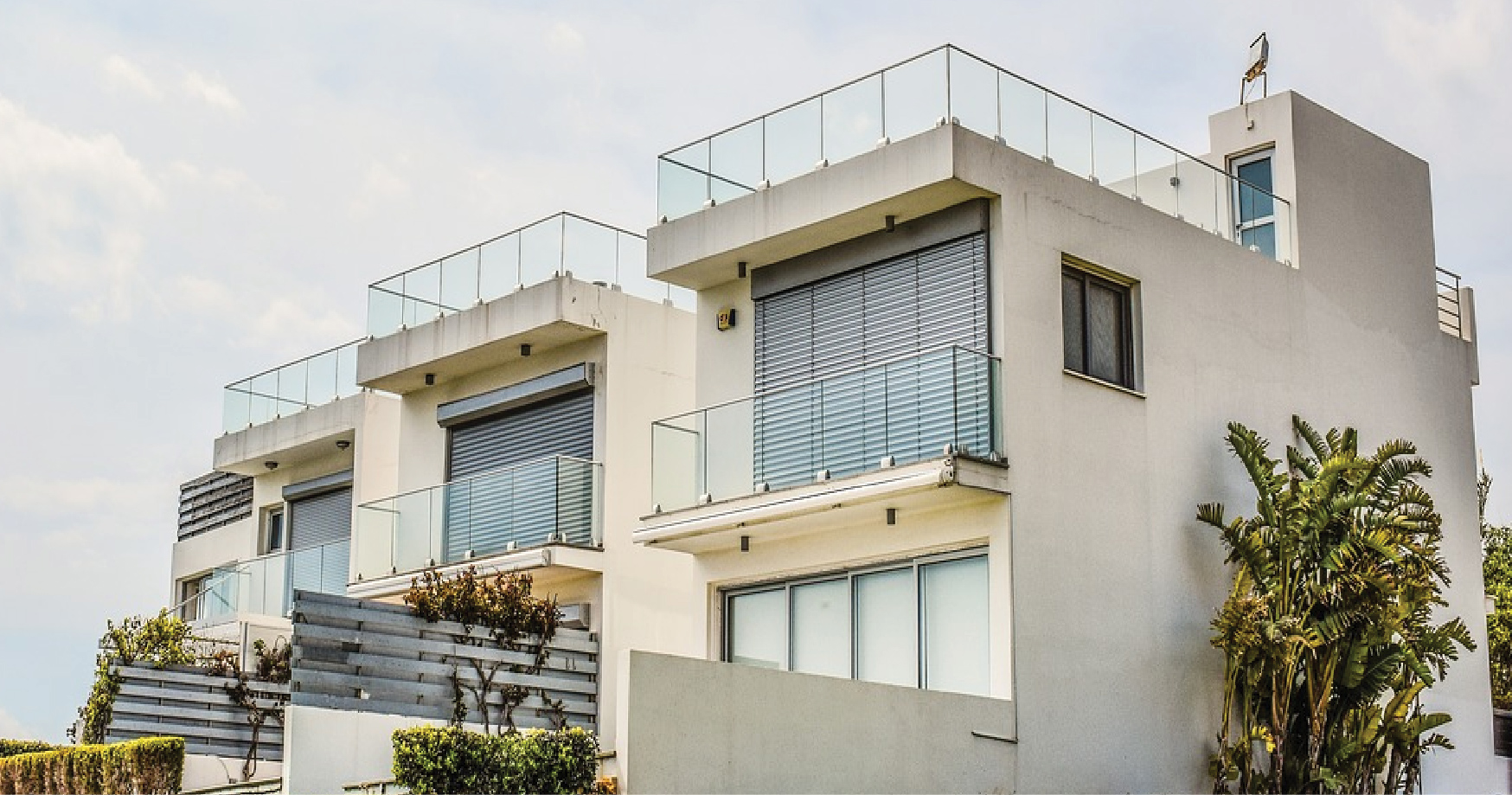 Hasan Pamudji

Director

Evelyn Manuelle

Manager

Antonius Irawan

Manager
Buying Local Properties
At Knight Frank Jakarta, our luxury property agents are there to help you in your Jakarta property search. From individual luxury homes in Jakarta to exclusive new apartments in the Central and South neighbourhoods. We market some of the most desirable Indonesian and international properties that come to market.
Buying Overseas Properties
Leverage Knight Frank's global reach of over 488 offices across 57 countries to help you buy a property abroad. The world is your oyster and starting the search process without any local market knowledge may seem daunting. Utilise our robust search engine now to search our international property listings from popular markets such as Singapore, Malaysia, Hong Kong and Australia. Whether you are looking for a low-risk property for stable returns or a high-yield property in an emerging market, you can count on our real estate expertise backed up by reliable, proprietary research to guide you in your buying decision.
Selling
We know that when it comes to choosing a property agent you want to be confident that you have the very best team working for you. After all, selling your home can be a life-changing experience. At Knight Frank we make sure that the sale of your property is handled with care, discretion, and professionalism every step of the way. We take the time to understand what makes your home and its location special, so that we can find the right buyers who will enjoy it as much as you do. That's why clients come back to us time and time again.
Prime Sales
For over a century, we've been helping property owners and buyers purchase and sell residential properties across the world. We see ourselves as Indonesia's property consultants and, as such, we've amassed years of experience advising on some of the country's most iconic and sought-after residential properties. Our network of offices allows us expert knowledge and understanding of sales and ensuring that your sale is as smooth and pain free as possible.
Industrial and Logistics
Working alongside owners and occupiers of Logistics and Industrial property.
As an industrial property occupier, developer or investor we know that maximising value is a priority.
At Knight Frank we trade in innovative solutions, delivering marketing and leasing strategies, development consultancy and investment advice in every major industrial market across Indonesia.