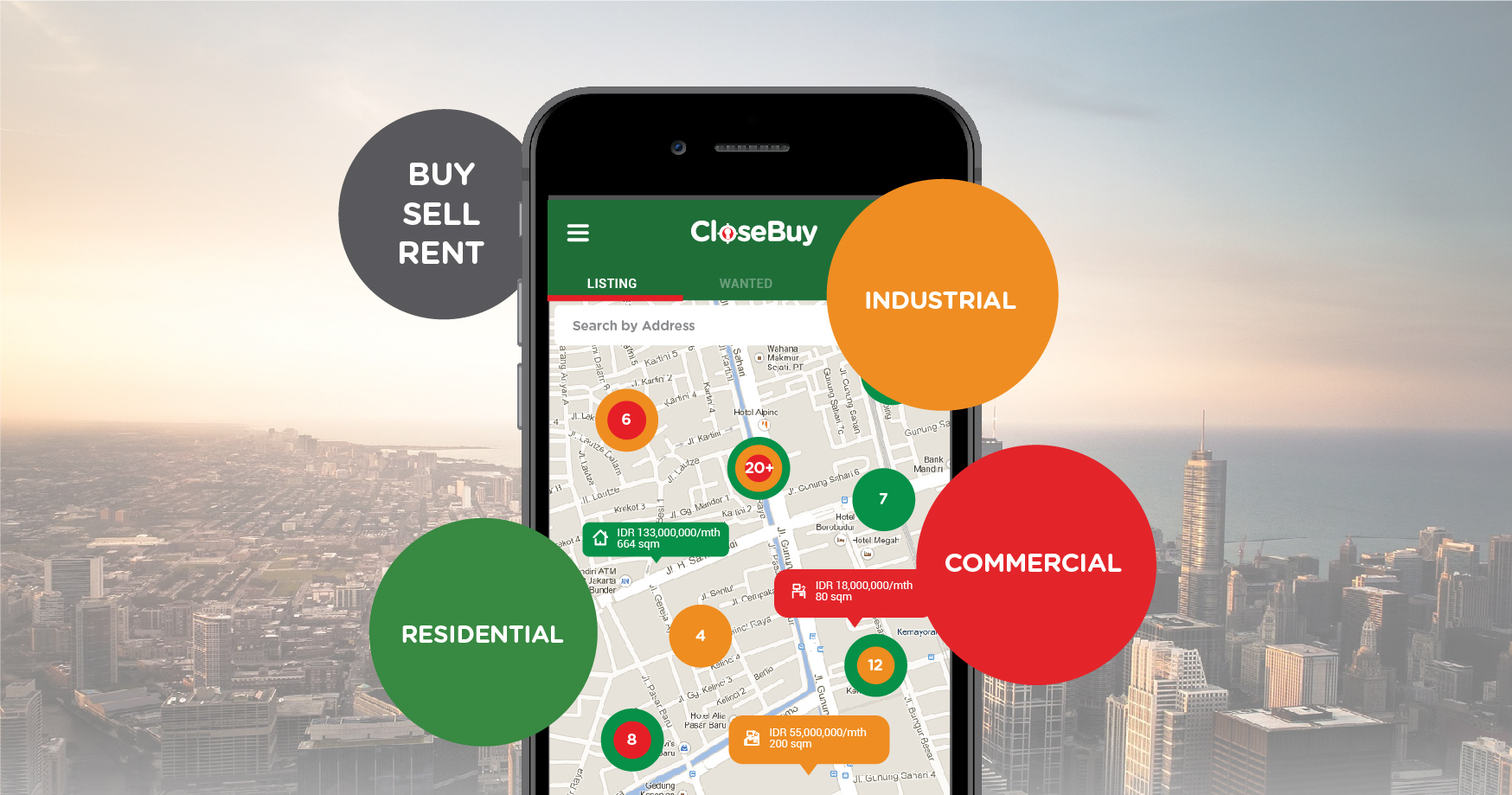 Tony Sugianto

Manager
Cross-Border Map-Based Search
A clear overview of all your property needs. An easy-to-use interface to search for various property types (Commercial, Industrial and Residential) with Buy, Sell, Rent features across the Asia Pacific region. Preferred searches are tied to the accounts, accessible across multiple devices.
Automatic Match-Making Alert for New Listings and Searches
Make your favorite location as your search selection to receive the latest information of listings within proximity of your favorite location.
Safeguard your privacy and financial transactions. An account held in trust by an Authorized.
Secured and Trusted Transaction Process
Custodian of Bank UOB Indonesia to guarantee and secure all property transactions between buyer-seller and lessor-lessee.
Privacy on Top of Mind
The privacy of both the sellers and buyers is secured until both parties are comfortable to proceed to the next level of property transaction process.